Dissertation Writing is Just a Click Away!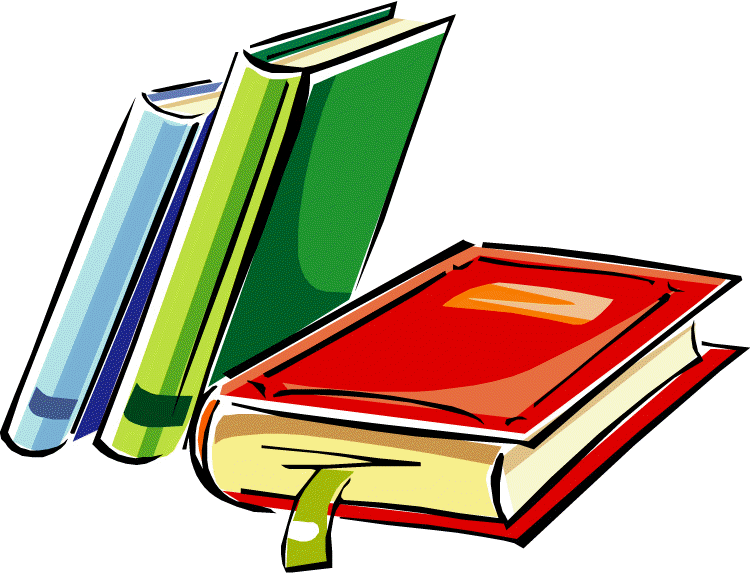 A dissertation is academic writing which indicates nearing the end of a significant educational journey. The dissertation is written to showcase a student's understanding and knowledge of a subject in particular. The dissertation writing is done with exact research through a chosen discipline which will later contribute to the academic value. The dissertation work can become a little too intimidating for the students at times. Our writers can craft a good abstract for a dissertation as it is an important part of the research paper. Our writers choose the research method of your choice and they even suggest some of their own methods if you are not sure.
Online Dissertation Help Services
Assignment Master offers the best custom dissertation writing services. Based on your title or proposal our writers can bring you your desired dissertation help online.
A dissertation is written in the form of a long essay which is often required for getting the degree at the doctoral level. It requires a thorough examination of the chosen topic. The purpose that a dissertation writing serves is producing a valuable piece of writing which is also the amalgamation of a topic that is considerable with apt research using the understanding and knowledge that the writer has acquired through his academic years. Dissertations are usually the longest and toughest task in a student's life which is considered solely to be an individual's work. There are many troubles that a student has to go through in order to accomplish the dissertation work like getting started with the research; research is the most hectic part of dissertation writing because it takes a lot of time to accumulate enough information, planning, and time management; the universities allot so much time to the students for finishing the dissertation work because writing a dissertation in a day is never possible, the students begin wasting time in the beginning and end up with a poor quality or incomplete dissertation, language; students often fail in understanding that the language of the dissertations should always be devoid of any colloquialism. We at Assignment Master offer solutions to such problems as we have a huge dissertation writing group of writers. Once you have ordered your dissertation work from us, you can be assured of great help with the dissertation that too with free editing dissertation services.
How to Write a Dissertation?
Dissertation writing requires great knowledge. Here are three points you need to keep in mind when you start working on a dissertation:
You need to ponder over the topic of your dissertation. Go for a topic that you are familiar with.
The focus of your research should be on your textbooks and class notes. You may consider visiting the library too.
Planning and structuring are very important not only for a dissertation but for every piece of writing.
Pro Tip
When writing a dissertation do not ever ask your fellow mates or friends about how much they have done or what method they are using. It might land you up nowhere but would end up getting you more paranoid.